Alfa Romeo Tonale
Experience The Reveal
The future of Alfa Romeo has arrived—Introducing the 2023 Tonale, our first ever luxury C-SUV demonstrating our progression into electrification. A car made of elegance and mechanical nobleness that keeps the passion for driving clearly in mind, the Tonale shows how design brings Alfa Romeo into the future.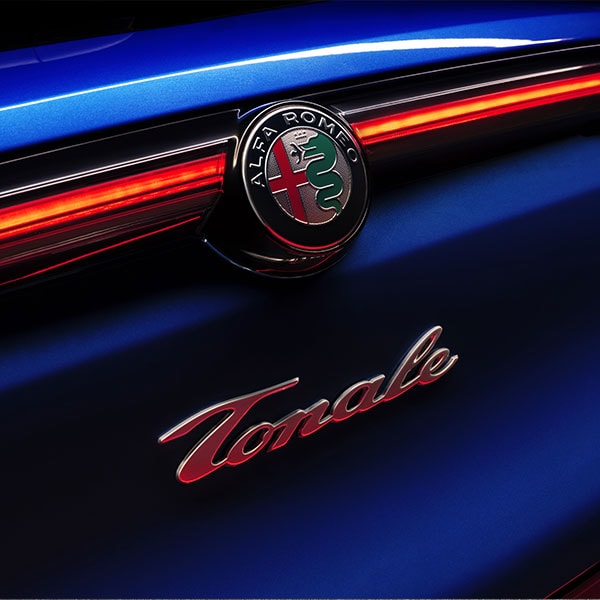 Interior
Fine Italian Craftsmanship
The interior design is inspired by the brand's racing history, where controls are carefully positioned for maximum visibility. The new Alfa Romeo Tonale comes standard with active and passive safety features, including Autonomous Emergency Braking with Vulnerable Road Users to alert the driver of danger and bring the vehicle to a complete stop. Drowsy Driver Detection checks the vehicle's movements to detect any driver fatigue. Optionally available are Blind Spot Detection, Rear Cross Path Detection, and 360° View Camera.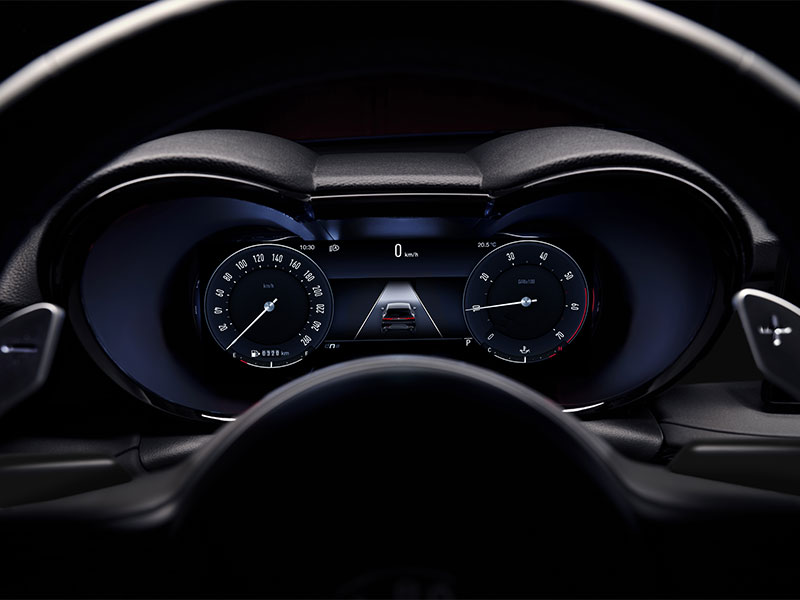 Exterior
Functional Beauty
The Alfa Romeo Tonale offers a distinctive, sensual and forward-looking design, extolling new stylistic canons destined to remain as points of reference in the development of the future Alfa Romeo line-up: five-hole alloy wheels, the cluster in the 'telescopic' instrument panel, the three-spoke sports steering wheel, and the sine-curve headlights. Its compact dimensions – length 4.53m, width 1.84m and height 1.6m – encompass the uniqueness of Italian design and the original, contemporary style typical of Alfa Romeo.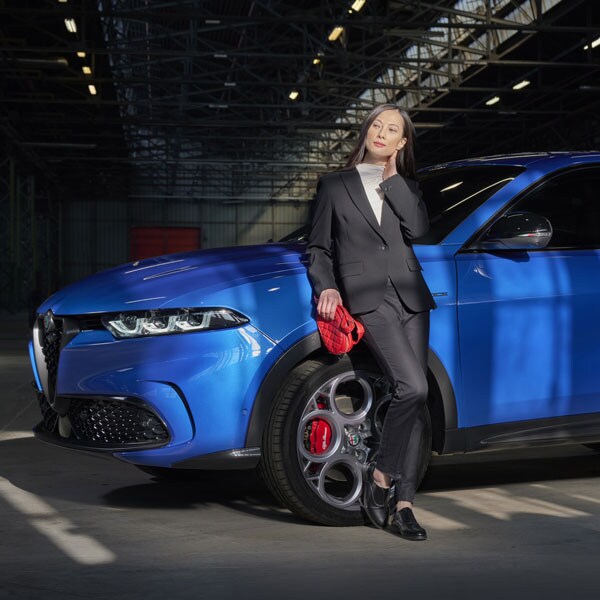 Electrification
A New Ear Of Mobility
The Tonale plug-in hybrid Q4 is the most powerful version in the line-up in terms of performance and level of electrification. The system has a 15.5kWh battery as well as a 1.3-litre MultiAir turbo petrol engine delivering a total output of 275hp, with zero to 100kms in just 6.2 seconds. The plug-in hybrid C-SUV has an electric range of up to 80km on the city cycle and over 60km on the combined cycle. In the name of maximum efficiency, a full battery charge takes 2.5 hours when using the 7.4kW fast charger.